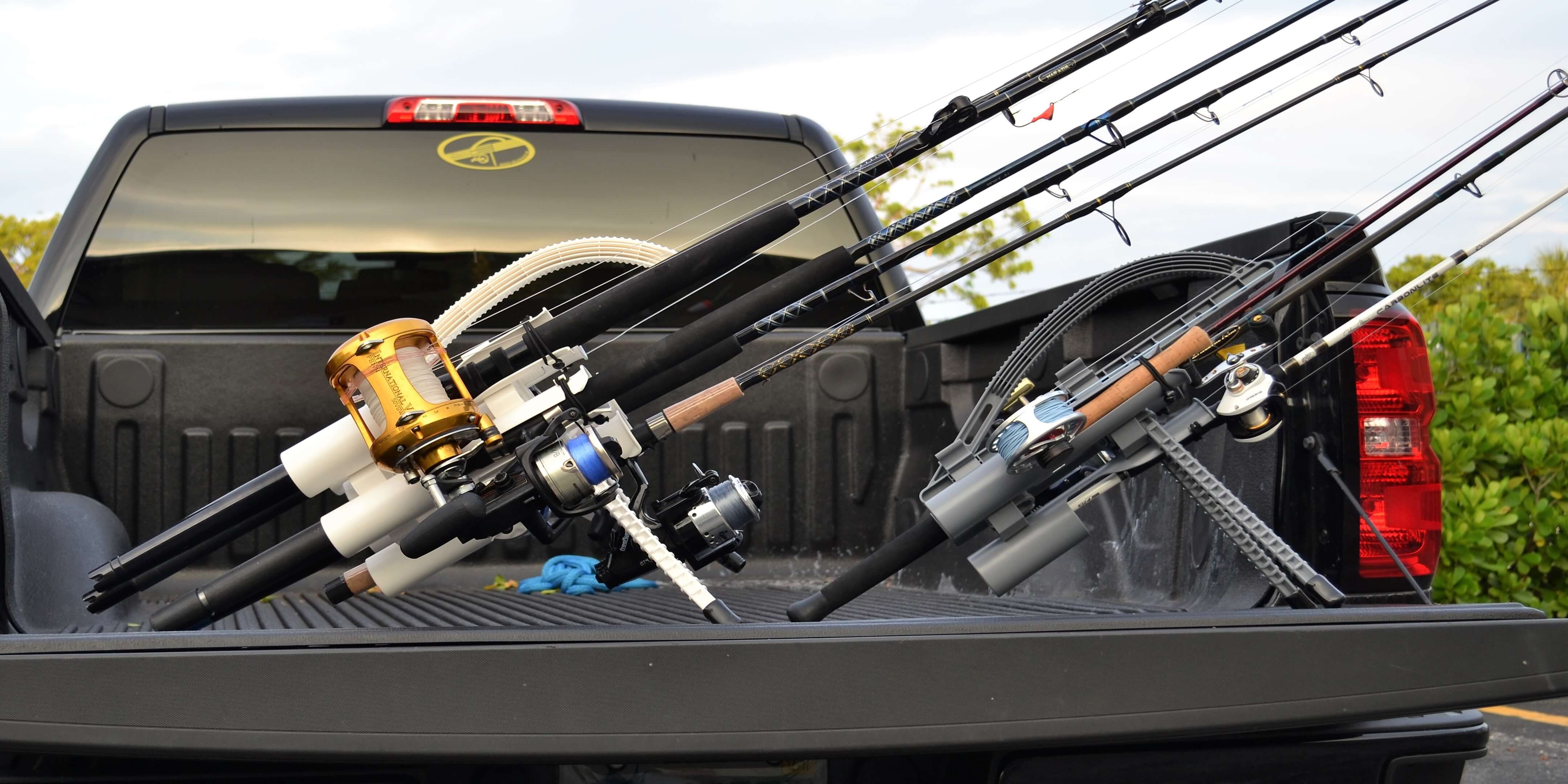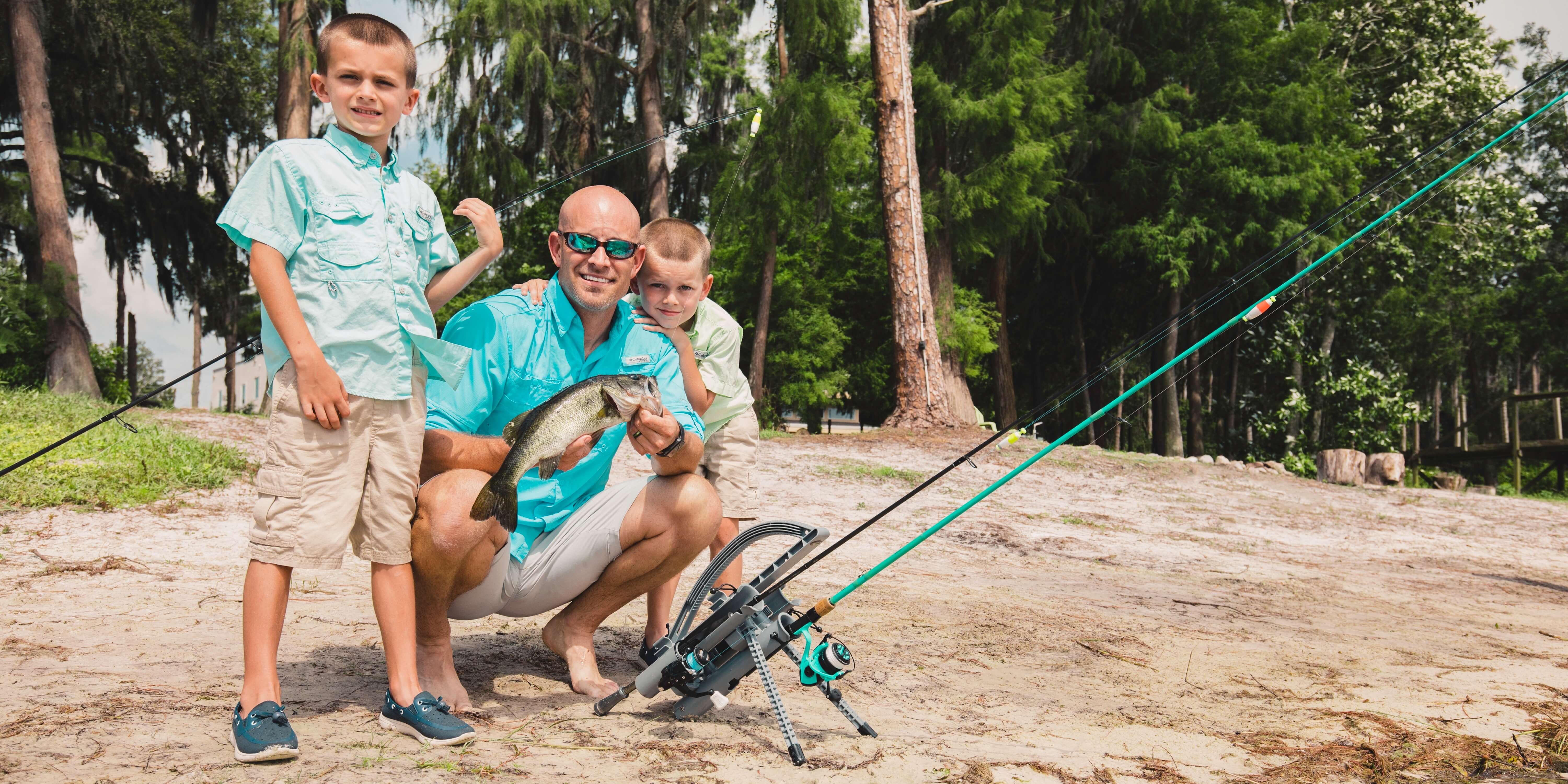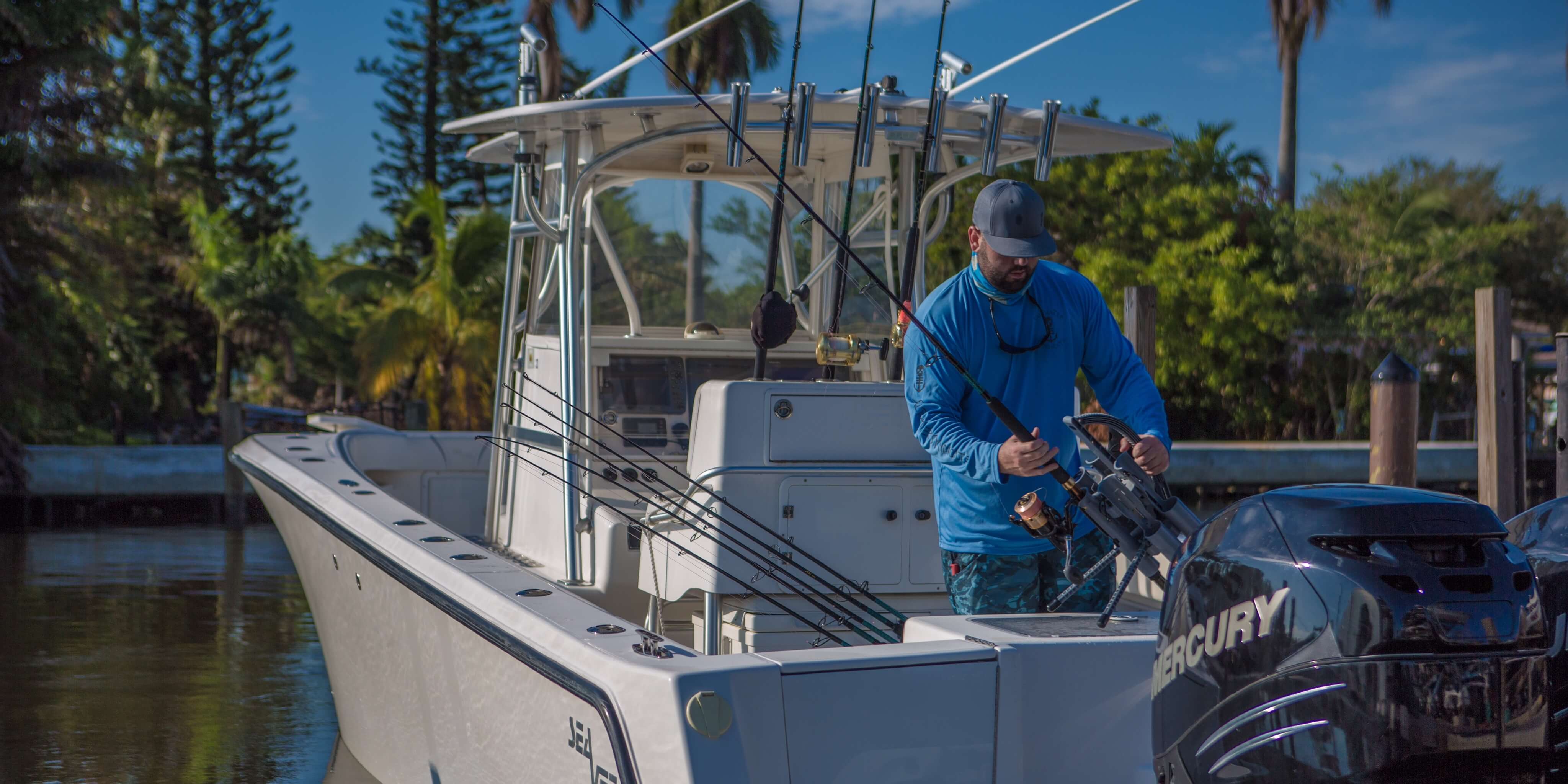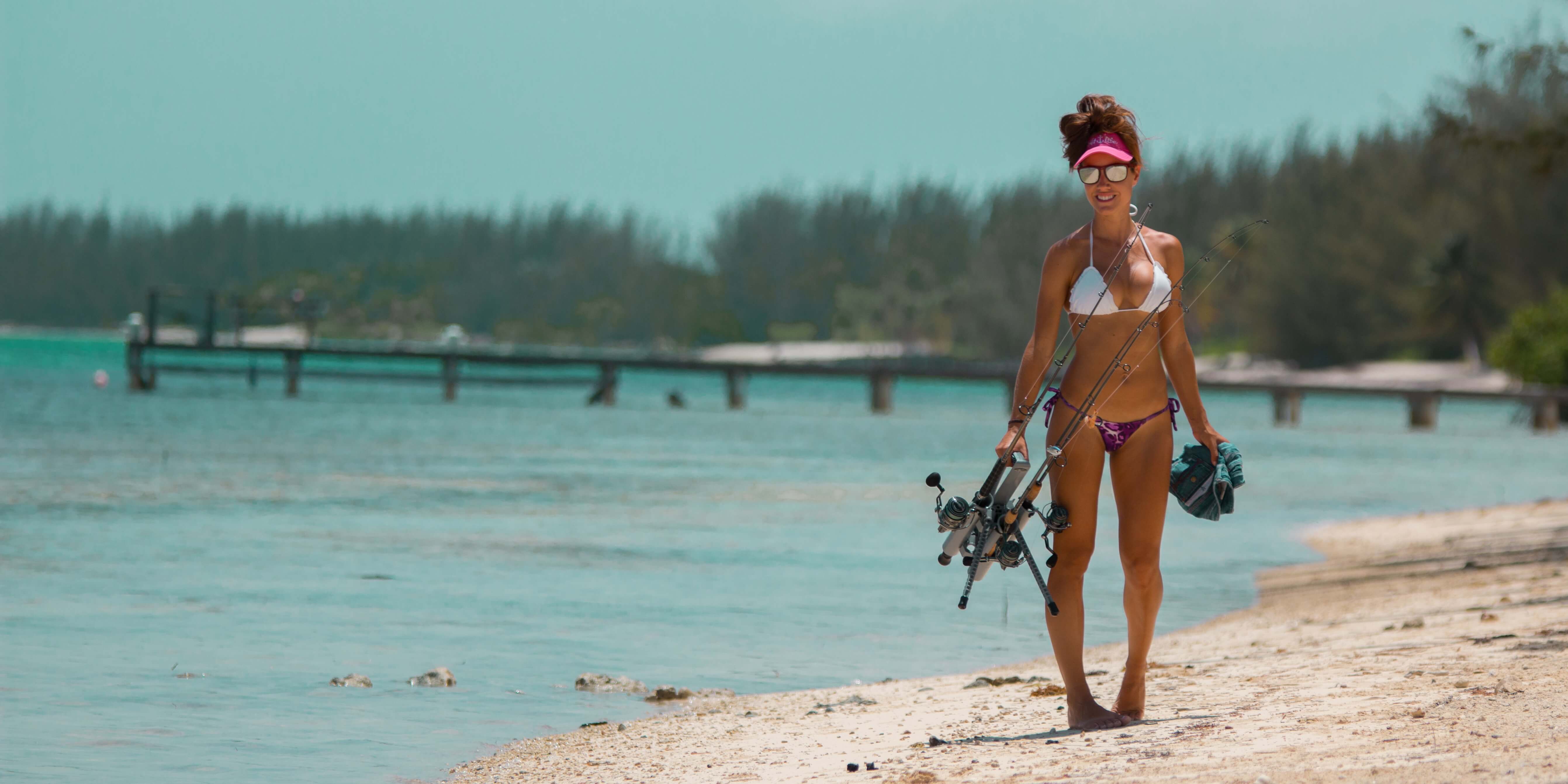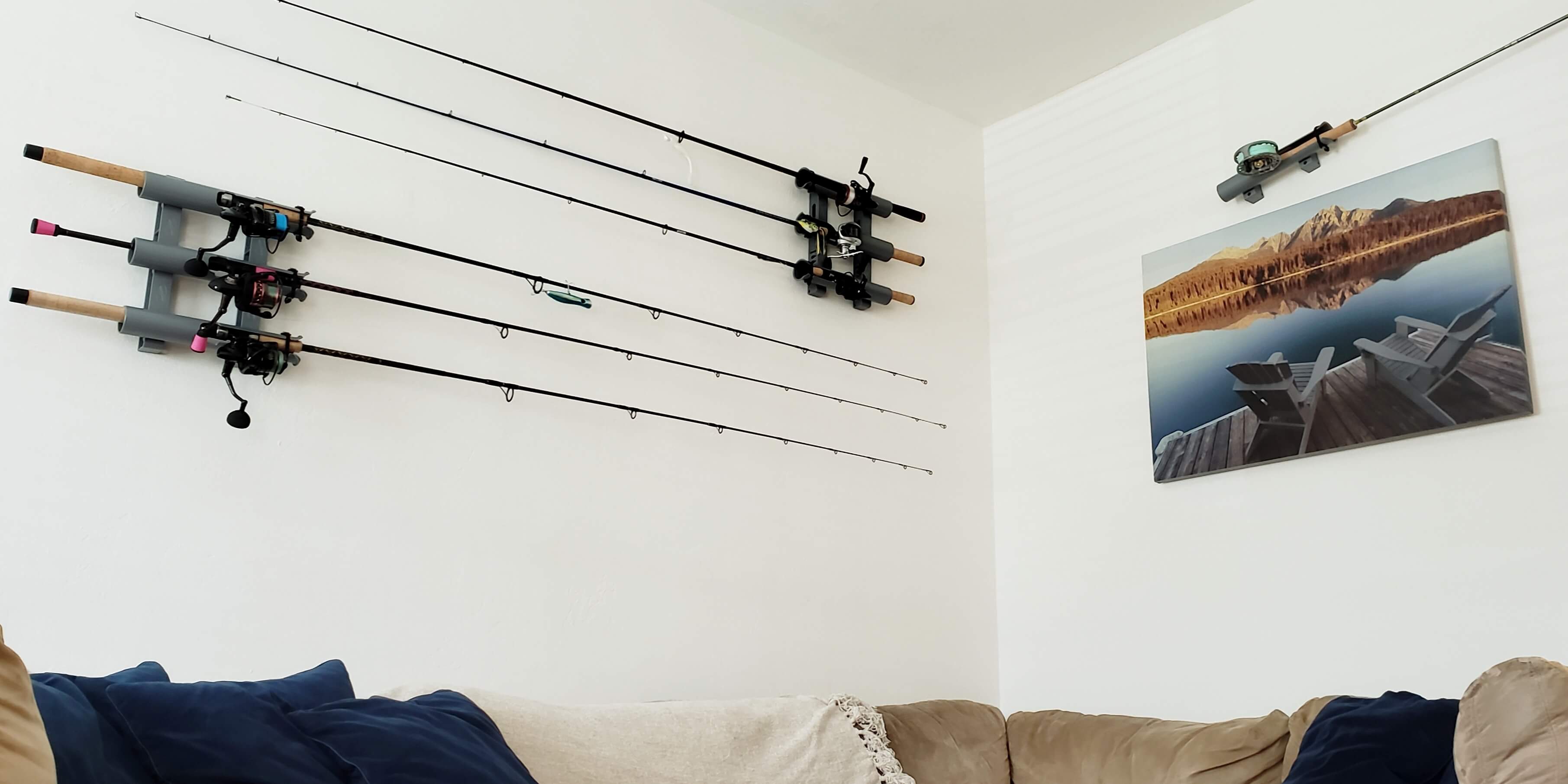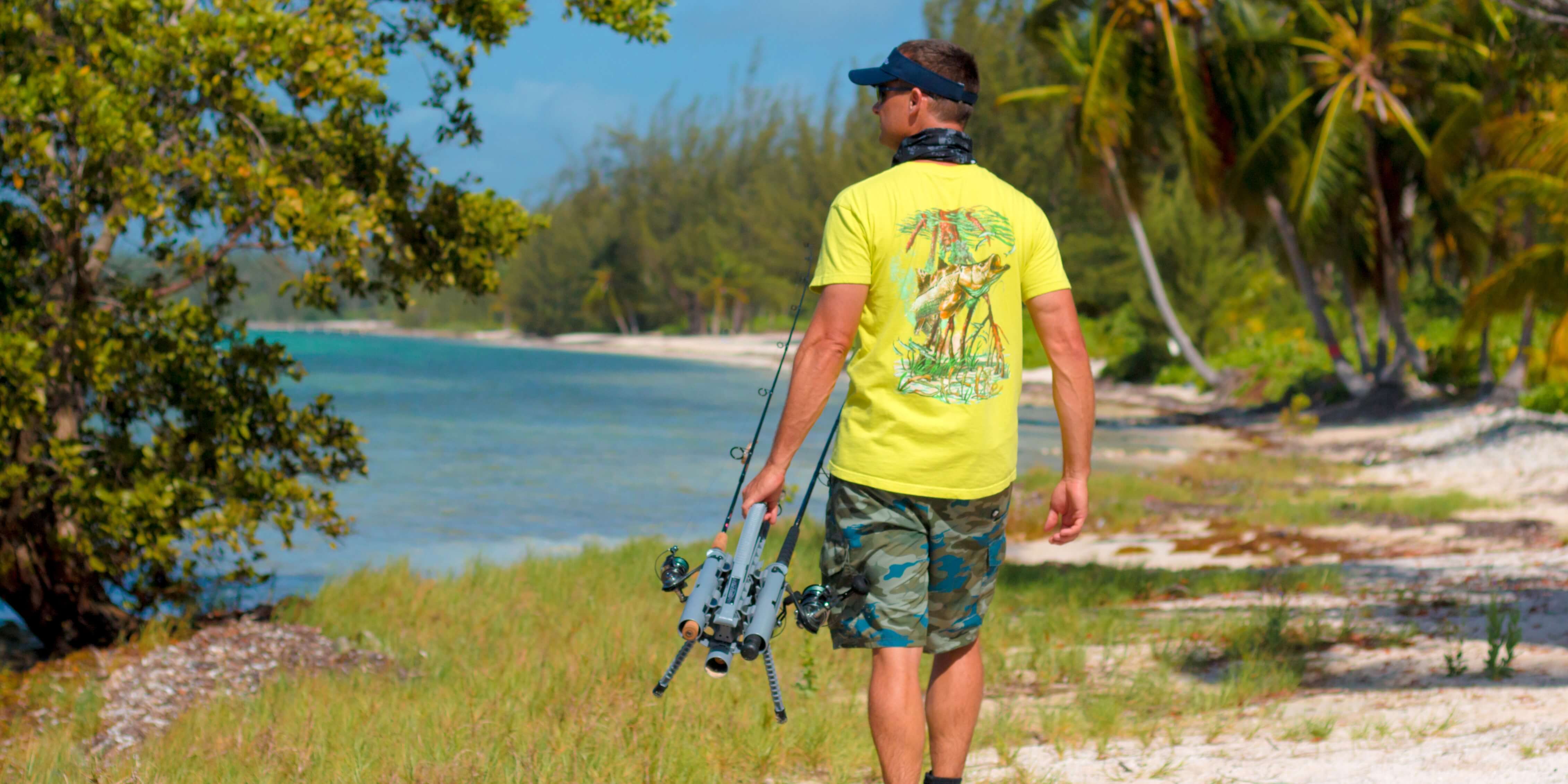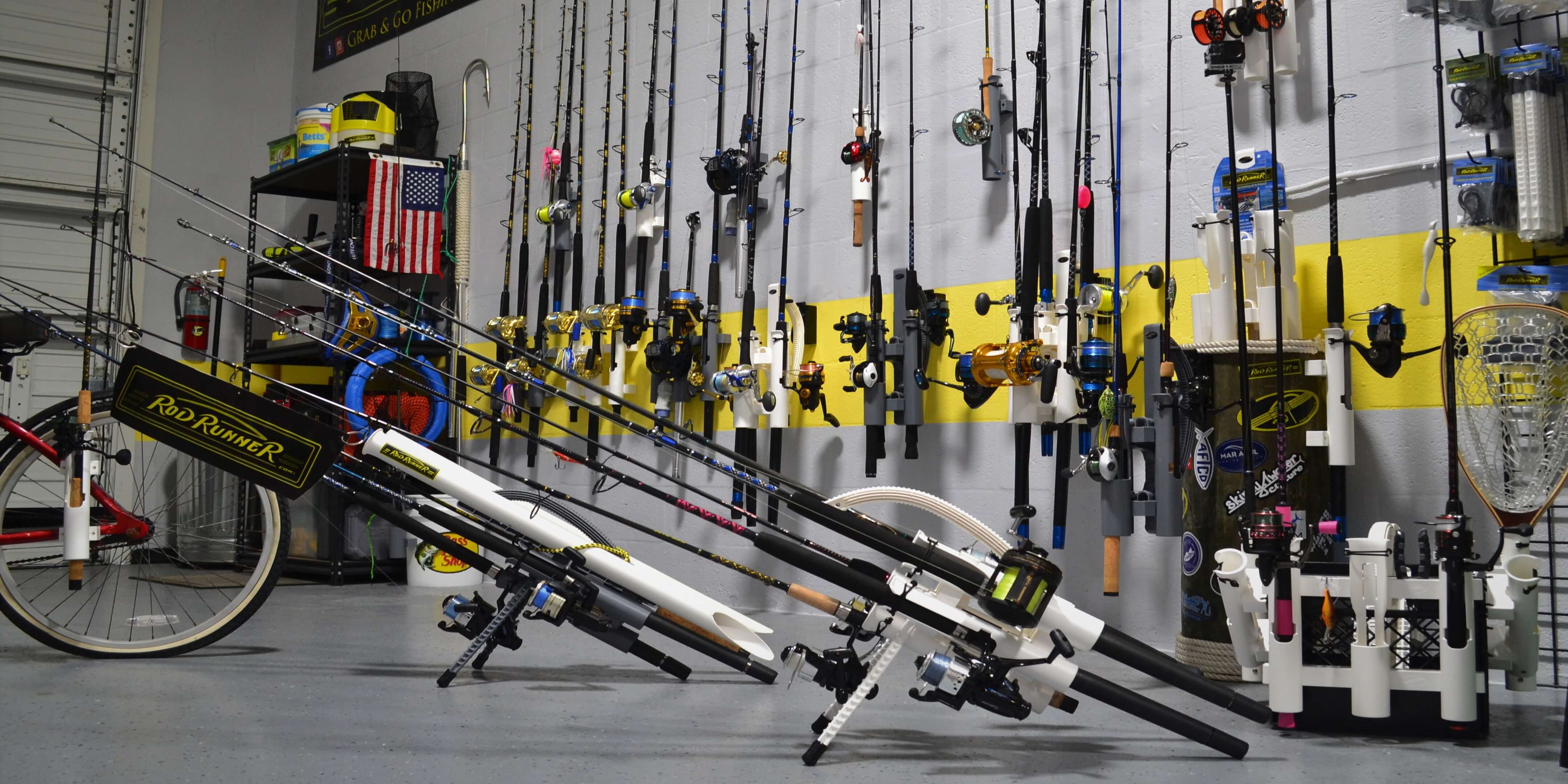 PROTECTION
Grab & go fishing carrying up to 5 fishing rods in one hand without tangling lines or damaging expensive rods and reels!

TRANSPORTATION
Perfect for transporting fishing rods in SUVs, pickup trucks, cars, boats and even kayaks for unmatched rod and reel protection!

VERSATILITY
Interchangeable rod holders and mounts capable of handling light tackle or heavy offshore tackle, even fly fishing rods!

CONVENIENCE
Wash down and rig secured fishing rods with ease to spend more time fishing and less time prepping!

DURABILITY
ABS construction with UV+ inhibitor to hold up in the toughest fishing environments while remaining lightweight and compact!
TESTIMONIALS
"My Rod-Runner is a necessity for transporting, storing, and washing my expensive spinning and fly fishing gear. Very well made and convenient to use, protects my rods as I move from garage, to SUV, pickup truck, boat, beach WHEREVER. If I'm going fishing, my Rod-Runner is coming with me!"
-Dan O
"I fish as a bass tournament co-angler several times a year. The Rod-Runner not only simplifies my trips to and from my vehicle with my rods, but also takes away the line tangles and headaches of using multiple rods through out a tournament day."
– Don M
"My husband took these to the boat last weekend and they are awesome! To be able to take 10 rod & reels out of the boat, put in vehicle and take them out and not have them all tangled up was AMAZING!!! This is one of the best products my husband has ever bought."
– L. Harley
DEALERS